Contact Us
Please click the Enquiry Link below and complete your email, telephone number and other details about your enquiry. We will contact you and also email you all of our key Brochures and Leaflets.
Our office hours are Mon to Friday 10am to 8pm.
Telephone number: 01282 882424 (International +44 1282 882424)
Fax: 01282 882018 (international +44 1282 882018)
Sales Email: [email protected]
Find UK Property
Time Technology Park
Simonstone. Burnley.  BB12 7TY
Lancashire. United Kingdom
Our full company name is International Property Specialists Ltd  T/A Find UK Property.  Company Registration Number  06276610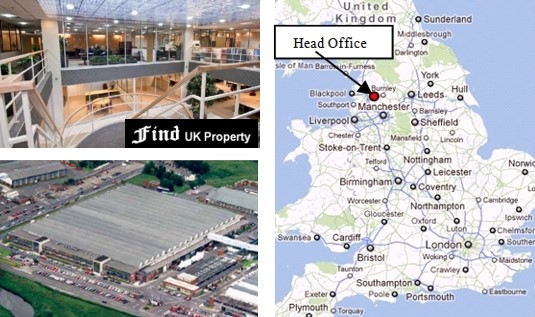 If you would like to visit us and discuss your needs face to face with a property consultant, please contact us to make an appointment.